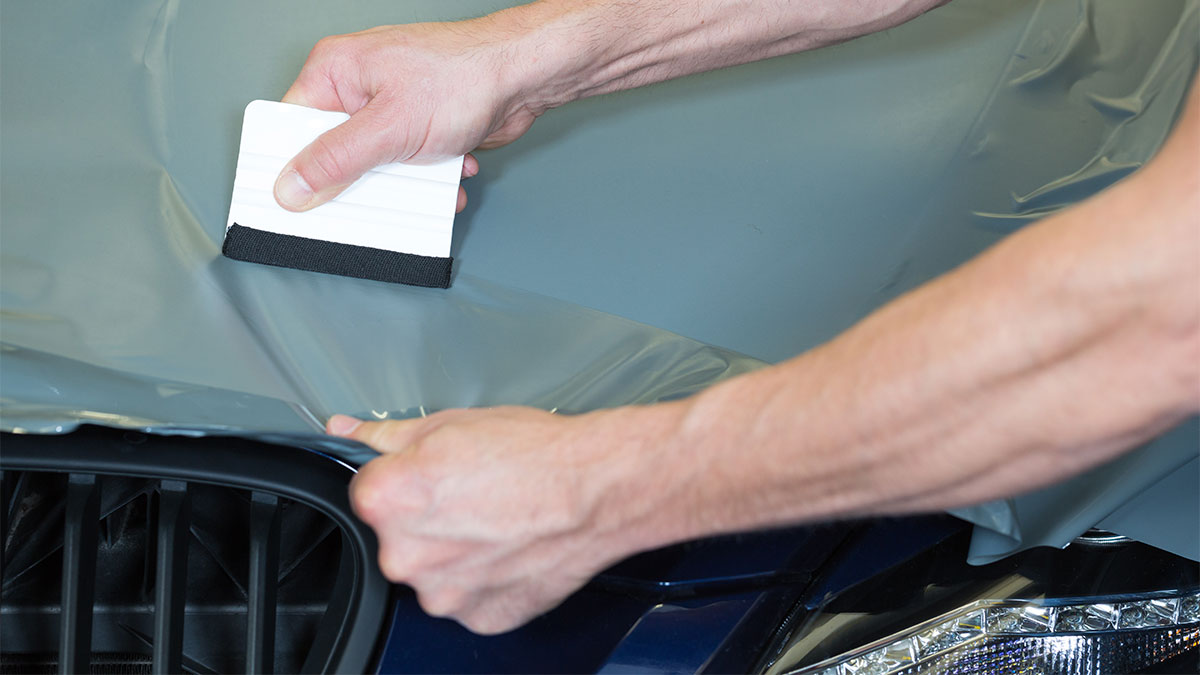 I defy anyone NOT to read Total Performance Training's bullet points of the amazing services they offer while their car graphics are staring you down in front of your car in traffic. My point? Vehicle advertisement works and it's the successful business that uses their vehicle to display their brand in an attractive and effective way.
With today's processes for vehicle graphics a company can utilize creative fonts and colors with adhesive vinyl or create beautiful and dynamic full color images. Virtually anything can be wrapped and it is also almost impossible to forget a fully wrapped van with a massive lighting storm or raging flames erupting from its panels.
If Total Performance Training is boldly emblazoned across those flames and lightning bolts that business name is also burned into the memory along with the awesome images. So while looking at the muted and repeated colors of today's modern vehicles I say let's wrap 'em up instead with excitement for the eye and commerce for our small and large businesses everywhere.