OUR FEATURED SIGN PROJECTS
OUR MOST POPULAR SIGNS & SERVICES
WELCOME TO TEXAS CUSTOM SIGNS
Specializing in sign solutions for business and non-profit organizations across America.
Whether you need one sign or several thousands we can advise you on the best materials and production methods to ensure results that will exceed your expectations.
Texas Custom Signs was established in Austin, Texas with a mission from a very dedicated and professional team to provide our customers with the very best sign solutions. We develop, create, construct and install the highest quality signs.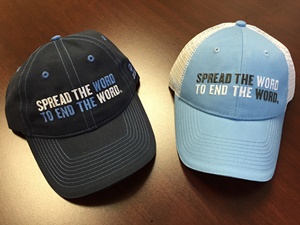 Help Texas Custom Signs Erase the R-Word!
Spread the Word to End the Word is an on-going effort to raise the consciousness of society about the dehumanizing and hurtful effects of the word "retard(ed)" and encourage people to pledge to stop using the R-word.