Texas Custom Signs offers sign repair for most any interior or exterior sign. We have a full staff of licensed sign electricians. We have a complete fleet of sign repair trucks equipped with booms to reach high signs and on multi-story buildings. We can handle a one-time service call to setting up a monthly maintenance contract. Our teams are trained to work on neon signs, LED illuminated signage, fluorescent lighted signs and Electronic Message Centers. We can service one location or multiple locations. We are your "go to" sign company when it comes to any type of sign repair.
If the sign is and old sign that needs updating we can help with a retro of the sign utilizing new sign components that can very much extend the life of the sign, possibly save energy costs and provide a 5 year parts and labor warranty depending on the sign components used for the retro. If your sign is dirty and just needs a cleaning our team can help restore the sign to newer condition. Let Texas Custom Signs help make your business or organization stand out amongst all others.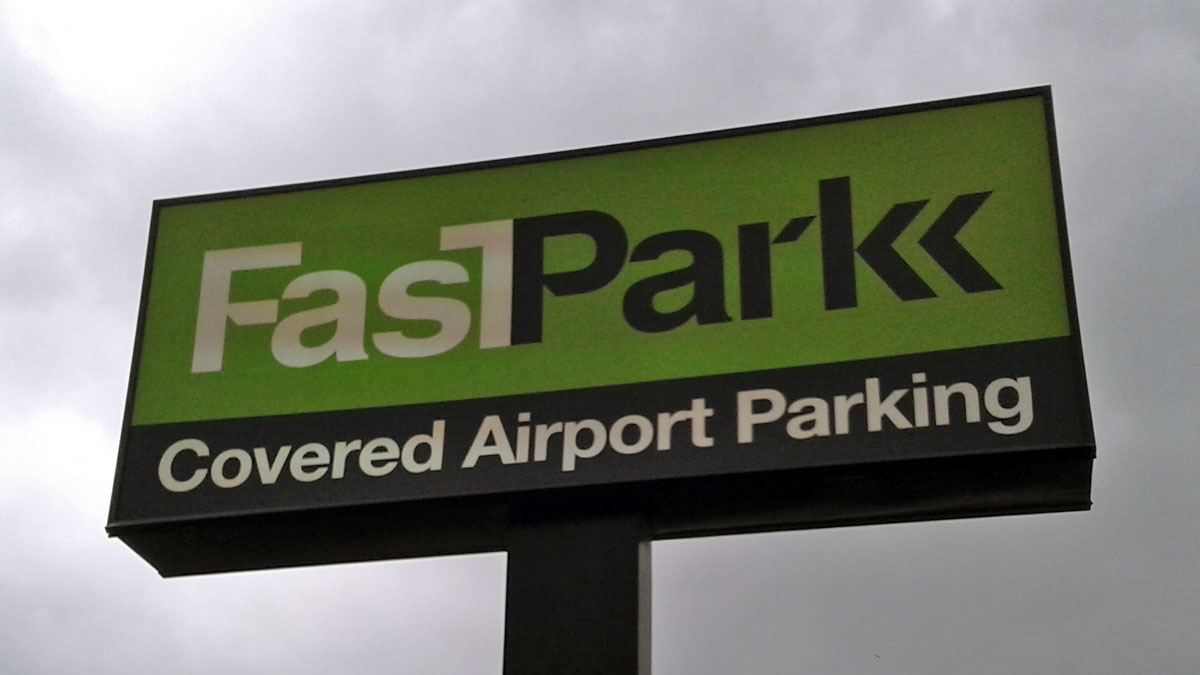 Have Questions? Want More Information?